Wilson's Pride
Membership in Wilson's Pride is FREE for children ages 3-16. Join today!
As a Wilson's Pride Member you will be invited to family events, including:
March 29, 2014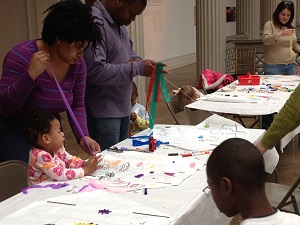 Fly a Kite! Workshop
10am-noon
$16 members; $20 non members- Fee includes materials for one kite.
What's better than participating in the Cherry Blossom Kite Festival? Flying a kite that you build and decorated yourself! We will have all the necessary materials for your unique kite-building experience.
Saturday, July 19, 2014
The Ultimate Urban Safari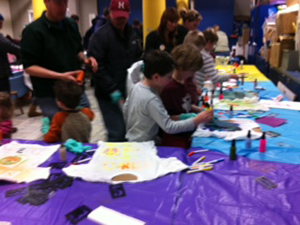 10 a.m. - 12 p.m.
Free; no registration required
All ages welcome!
Join us for a wild summer day dedicated to the animal kingdom! Spurred on by Albert Paley's exhibition, discover how creatures big and small can inspire through workshop activities, book readings, and a live performance. Participate in an animal welfare community service project that day and make a difference!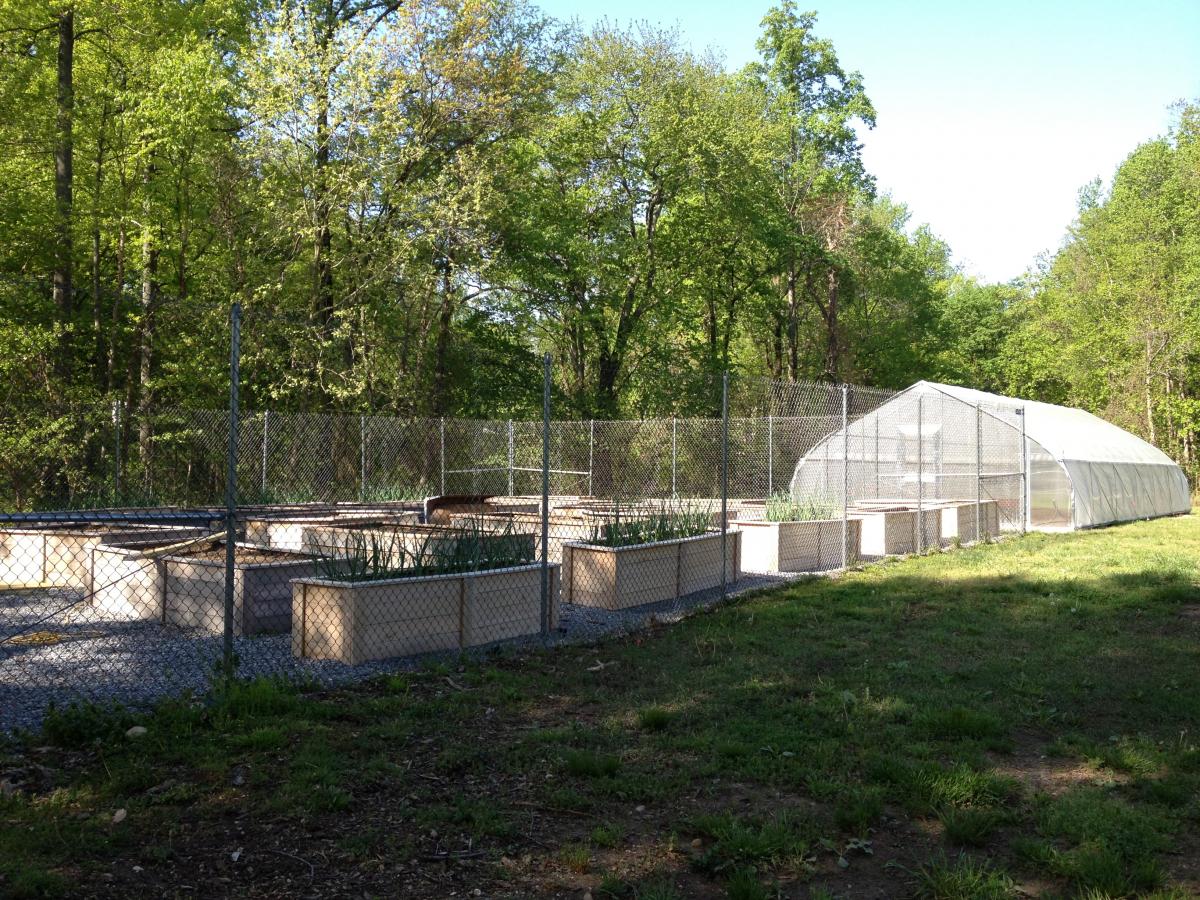 WILSON'S PRIDE PARTNERS
This new circle of donors supports the Corcoran's art and service events. When you and your family join this circle, you help to build a more creative community. Your gift of $250 ($200 tax deductible) makes Wilson's Pride events possible and brings enriching programs to neighborhoods throughout the D.C. area. Wilson's Pride Partners receive invitations to two exclusive Wilson's Pride Partners events annually. Join today!