All Student Juried Exhibition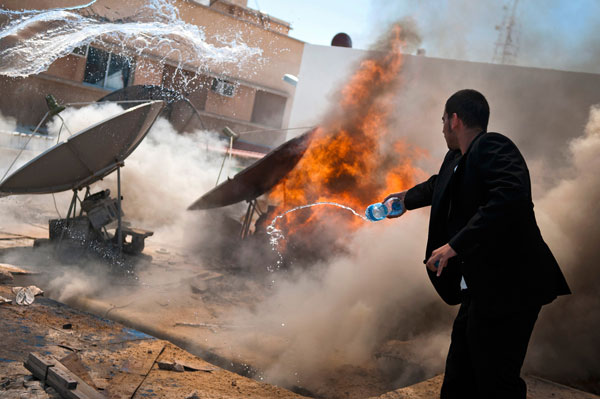 January 25 - February 5, 2012
Gallery 31
Reception: Thursday, January 26, 6-8 p.m.

The All Student Juried Exhibition presents multimedia and multi-disciplinary works, as representative of the College's diverse population. This year's guest juror is Jackie Ionita, Corcoran alumna and director of the Hamiltonian Gallery in Washington, D.C.
Artists include Joey Alzamora, Sharlaine Anapu, Uliana Bazar, Paul Bothwell, Celia Bowker, Amy Breesman, James Lawler Duggan, John Edmonds, Dakota Fine, Keah Fryar, Dan Gray, Jeff Herrity, MJ Kelly, René Medrano, Veronica Melendez, Carolyn Millstein, Allister Moon, Jiwon Paik, Whitney Waller, and Irene Weinz.