Corcoran Uncorked is back!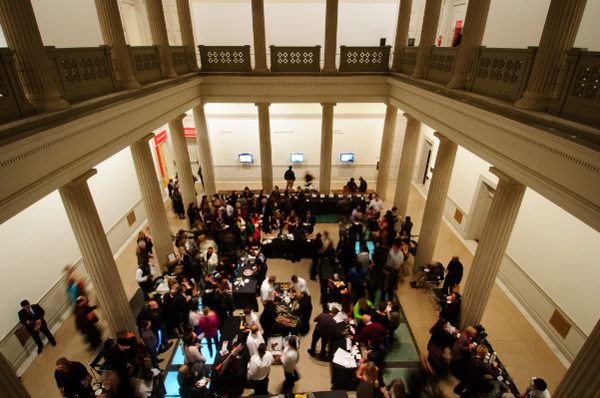 CORCORAN UNCORKED
Every Third Wednesday
5 p.m.–9 p.m. (unless otherwise noted)
Corcoran Uncorked is back! Beginning in November, join us on the third Wednesday of every month for a new and different kind of Corcoran experience. Each month brings with it a different themed evening and will include creative art making activities, playful and enlightening gallery talks, tours & games, lively music, a cash bar, and much more. Admission to Corcoran Uncorked is $12, and pre-registration is recommended. Members receive free entry and special offers every month.
A ticket to Corcoran Uncorked does not always guarantee admission to special programs in the auditorium with limited seating. Tickets for limited-capacity programs will be made available to visitors on a first-come, first-served basis. Membership at the Dual level or above permits up to two complimentary tickets to Corcoran Uncorked.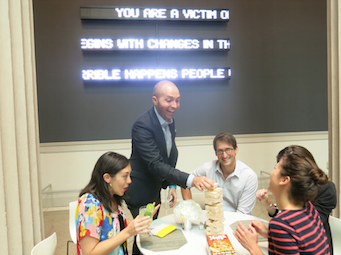 I ♥ Spring Break - Register Now!

Wednesday, March 19
Spring Break is here! Get a tattoo you won't regret at a henna tattoo-design workshop; hear about artists who bent the rules & broke from tradition on our "Bad Decisions Tour," and gaze at the beautiful beaches found in the Corcoran's collection. Show off your best moves at a dance contest, and don't miss beer & shot tastings throughout the night provided by Muse!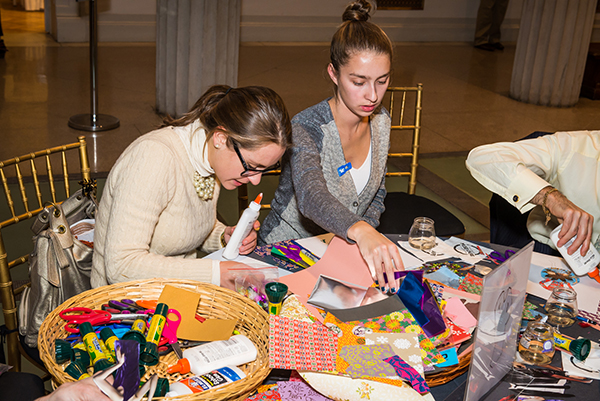 Best & Brightest - Register Now!

Wednesday, April 16
This evening is all about what's new, up-and-coming, and innovative! Take a tour through the gallery's spring exhibitions—Jennifer Steinkamp and Jimmy Johnson: Loop, Sol Lewitt's Wall Drawing #65, and Rineke Dijkstra: The Krazyhouse—and hear Corcoran graduating seniors discuss their work on view in the exhibition, NEXT at the Corcoran. Hear live music performed by three local bands on the rise, and enjoy innovative cocktails all evening long prepared by Muse.