58th Corcoran Ball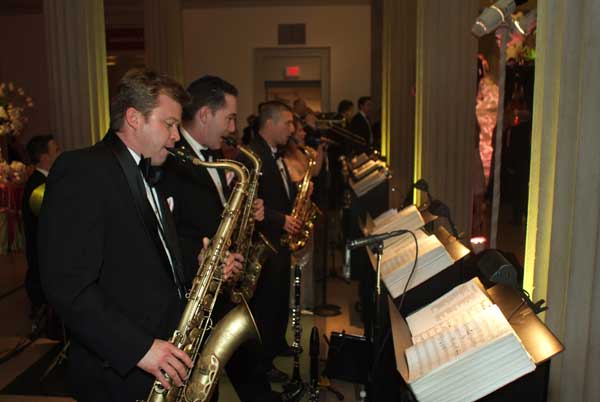 The Corcoran Women's Committee welcomes you to attend
Friday, April 19, 2013
Corcoran Gallery of Art
Cocktails at 7 p.m., dinner and dancing to follow at 8:15 p.m.
Black tie
Party with a Purpose

The Women's Committee of the Corcoran Gallery of Art and College of Art + Design invites you to join us as we celebrate the 58th Annual Corcoran Ball, recognized as Washington, D.C.'s signature event of the spring social season. Since its inception in 1956, the event has been nothing short of sensational. Guests traditionally include state, federal, and city legislators and members of Washington's diplomatic, business, and philanthropic communities—all coming together in support of art education.
On View:
The Corcoran's renowned collection
Roots and Links: Gifts from the Women's Committee of the Corcoran Gallery of Art
How Is the World? Recent Acquisitions of Contemporary Photography
Shooting Stars: Publicity Stills from Early Hollywood and Portraits by Andy Warhol
The Corcoran Ball is a wonderful celebration with a purpose . Ball proceeds provide scholarships for the College, underwrite the Corcoran's award-winning community outreach , and fund education programs throughout the metropolitan area while supporting the the Corcoran's long tradition of bringing outstanding artists and their work to the Gallery.
The Corcoran Women's Committee invites you to help sustain the Corcoran's much-needed programs by supporting the Corcoran Ball.
Online registration is now closed. If you have any questions, please contact Libby Helfer at hampdenla@aol.com