September's STASH now available
How did digital media designers prepare for the Olympics? Check it out in this month's STASH. Also anaylze the opening credits of Abraham Lincoln: Vampire Hunter, see Lunacidal Tendancies's latest video, watch a dark political animation from director Louis Lefebre, and more.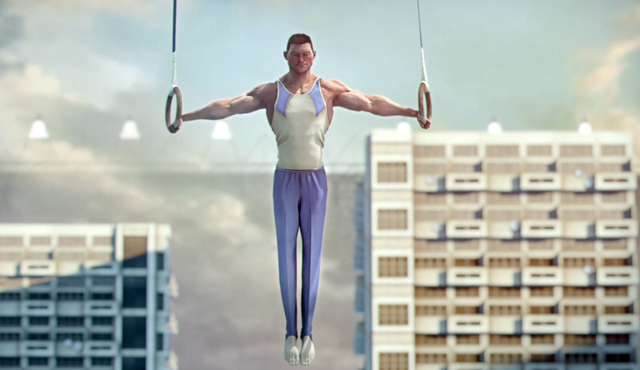 Go to www.stashmedia.tv, and click IP-Based Login while on campus.