Interior Design Department to Host Hollin Hills Program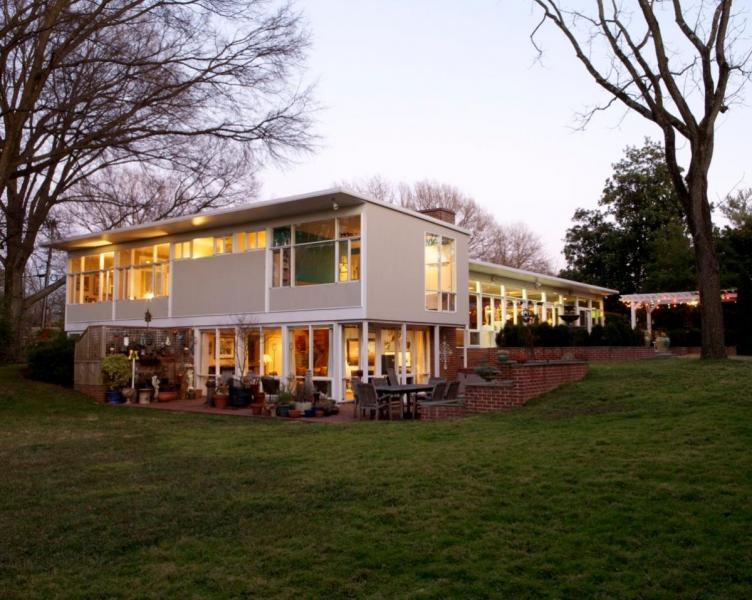 Hollin Hills, the award-winning mid-century modern neighborhood in Alexandria, VA, hosts its next House & Garden Tour on Saturday, April 28, 2012, from noon to 6 p.m.  In collaboration with the Tour, the Interior Design department of The Corcoran Gallery of Art, College of Art + Design in Washington, D.C. will host a program entitled "A Community of Vision: Hollin Hills, Modern Then and Now."   This program will take place at 6:00 p.m. Friday April 27, 2012at the Corcoran.  Architect, author, critic and native of Hollin Hills, Michael Sorkin; Landscape architect Dennis Carmichael, FASLA, Principle, Parker-Rodriguez; and Heidi Nasstrom Evans, PhD, Corcoran College of Art + Design with special interest in American  20th Century visual culture will discuss the history and influence of Hollin Hills, Mid-century Modern architecture, landscape  and design and its impact  today. Program qualifies for CEU credits.
The program will be moderated by Lisa Lipinski, PhD, Interim Chair of Arts and Humanities.