India Study Abroad 2009 Opening Reception
Please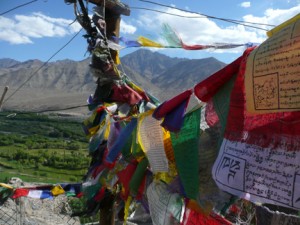 join professor Antje Kharchi and the Corcoran students who participated in the India Study Abroad trip in 2009 for an opening reception on Tuesday, October 27 at 5 p.m. in the White Walls gallery.
Samosas and chai tea will be served!
India Study Abroad 2009 features works of fine art, video, photography and graphic design created by the students who traveled to Ladakh, India in the summer of 2009. Come meet the artists and learn more about this amazing study abroad opportunity.