Corcoran/UMD Partnership Focus Groups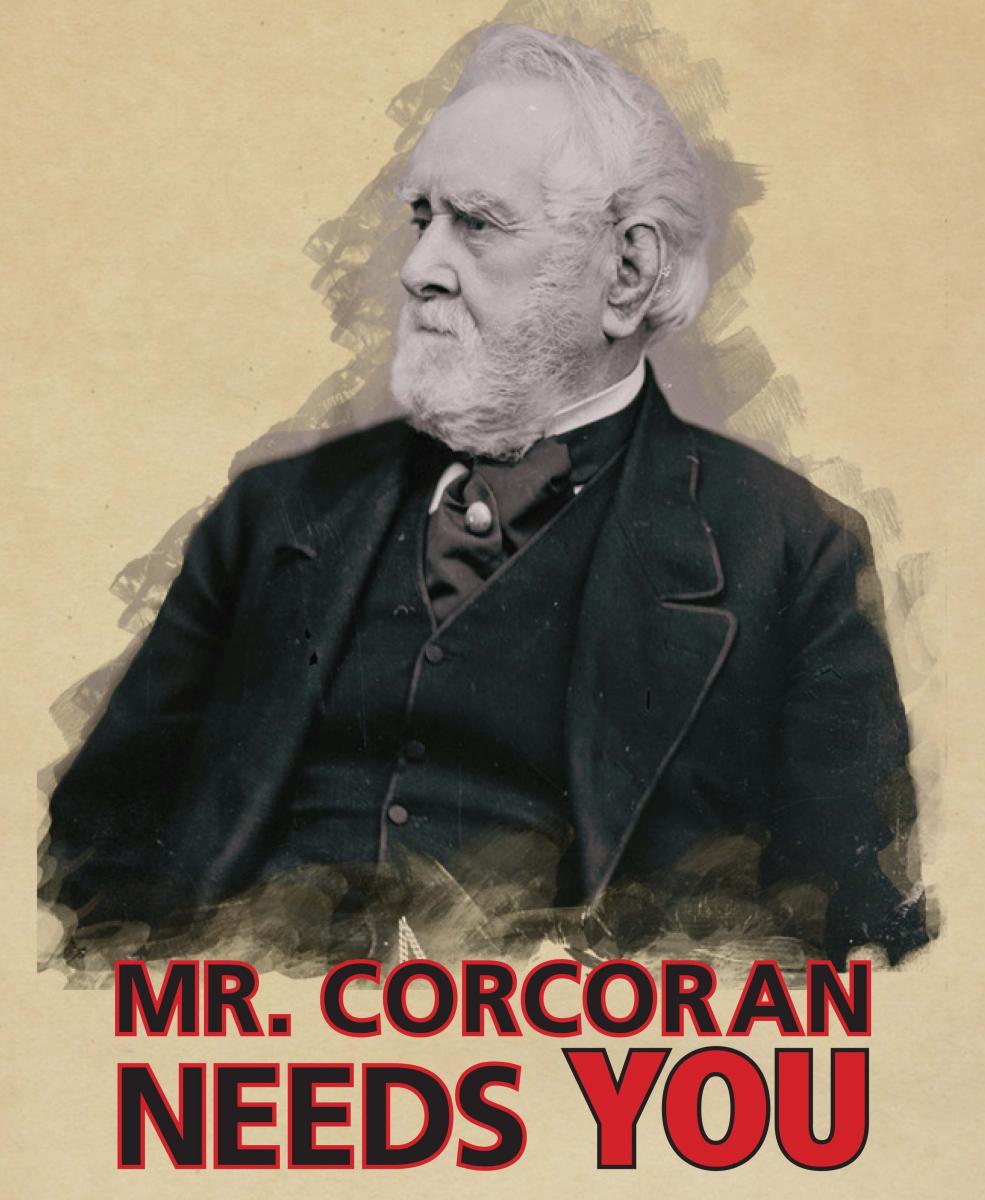 The Corcoran and the University of Maryland will be hosting four student focus groups on the topic of the potential partnership. This is your chance to share your ideas, concerns, and opinions. Refreshments will be served! Space is limited. RSVP for a session by emailing studentaffairs@corcoran.org, or sign up at the Office of Student Affairs.
Wednesday, October 23
Georgetown Campus, Room 304
Graduate Students: 1-3 p.m.
Mixed Undergraduate/Graduate Students: 3-5 p.m.
Thursday, October 24
Downtown Campus, RCR (Conference Room in Gallery)
First Year Students: 1-3 p.m.
Undergraduate Students: 3-5 p.m.