Corcoran Alumni Show in Sperryville
Haley Fine Art in Sperryville, VA, is presenting Alumni, an exhibition of work by alumni of the Corcoran College of Art + Design. On view May 25–June 18, Alumni features the work of Alex Bay, Caleb O. Fey, Charles Flickinger, Thomas Mullany, Maggie Rogers, and Rex Slack.
Haley Fine Art is located at 42 Main Street, Sperryville, VA 22740. For more information, please visit www.haleyfineart.com.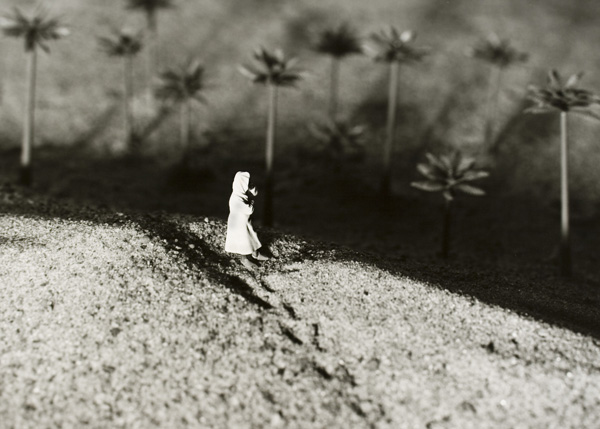 America's Sand Lot, December 19, 2011. Gelatin silver print