Congratulations to alum Tang '04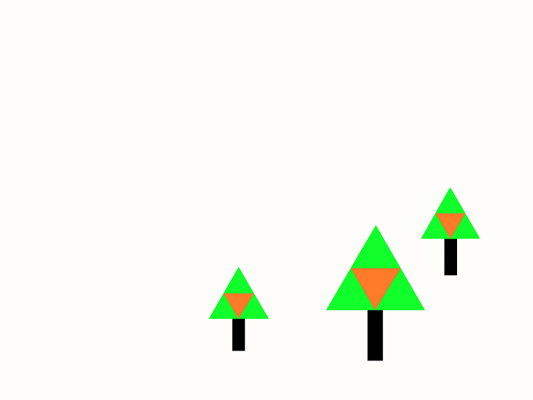 Transformer's 8th Annual DC Artist Solo Exhibition presents the work of Tang in his first solo exhibition.
Inspired by the people and places he encounters on his international travels, Tang will be combining sculpture, his signature geometric drawings of figures and landscapes, and other visual elements to create a large scale installation juxtaposing light and darkness, freedom and restraint.
OPEN HOUSE: Saturday, October 30, 1-7pm
Throughout the day, audiences are invited to meet Tang and experience his work, while enjoying flavored coffees and chocolates from ACKC and live music from Lillie Ruth Bussey.