Celebrate Art Museum Day with Free Admission May 18
Admission to the Corcoran Gallery of Art is FREE on Saturday, May 18, in observance of Art Museum Day 2013.
Visit us on Facebook and Twitter (#ArtMuseumDay) and tell us why you love art museums and you'll get 15 percent off in the Corcoran Shop all day Saturday.
Five Reasons to Love Art Museums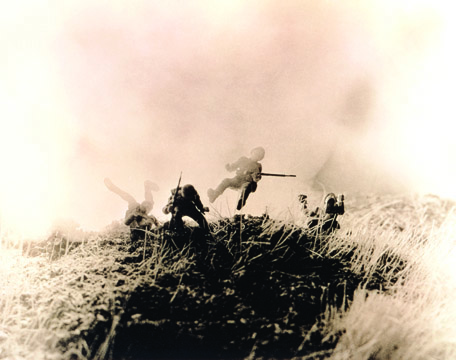 1. You can look at war—and toys—in a whole new light. Celebrate the museum's acquisition of a major, career-spanning body of work by a central figure in the history of American postmodern photography with David Levinthal: War Games. (Meet David at Corcoran People.)

2. You can consider the wide-ranging issues addressed by photographers working today in How Is the World?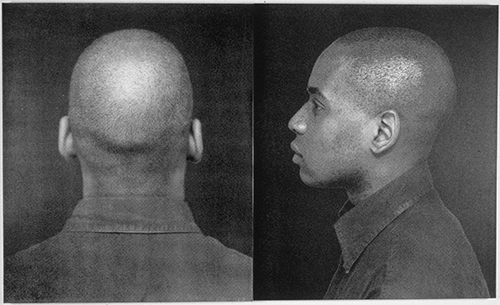 3. You can view art through the women's eyes. Roots and Links presents photographs and work on paper by Manon Cleary, Chuck Close, Robert Frank, Glenn Ligon, Elizabeth Murray, Cindy Sherman, Lorna Simpson, Kara Walker, and more—all gifts from the Corcoran's Women's Committee.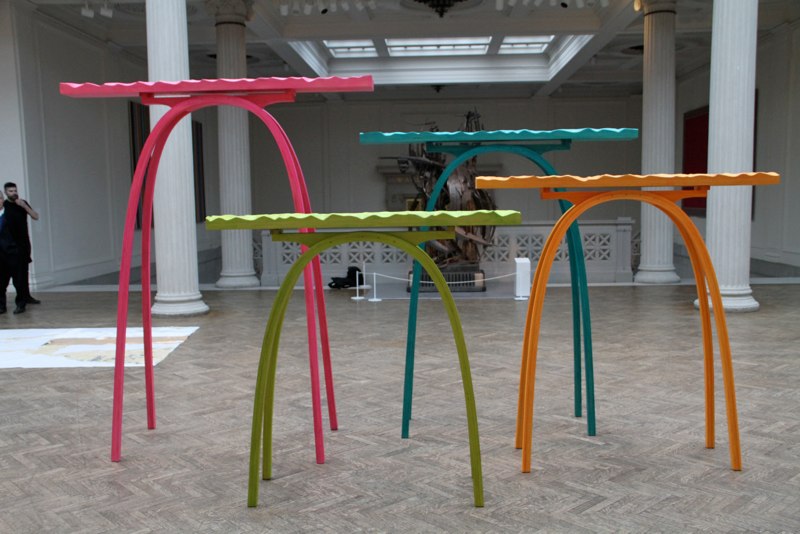 4. You can discover the NEXT generation of artists. NEXT at the Corcoran: 2013 closes May 19.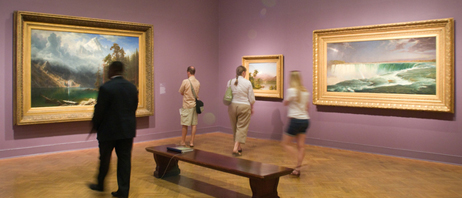 5. You can visit old friends. Explore the Corcoran's collection galleries, featuring work by Mary Cassatt, Edward Hopper, Pierre-Auguste Renoir, John Singer Sargent, and more.