Art and the Book Graduates Featured in CBAA Exhibition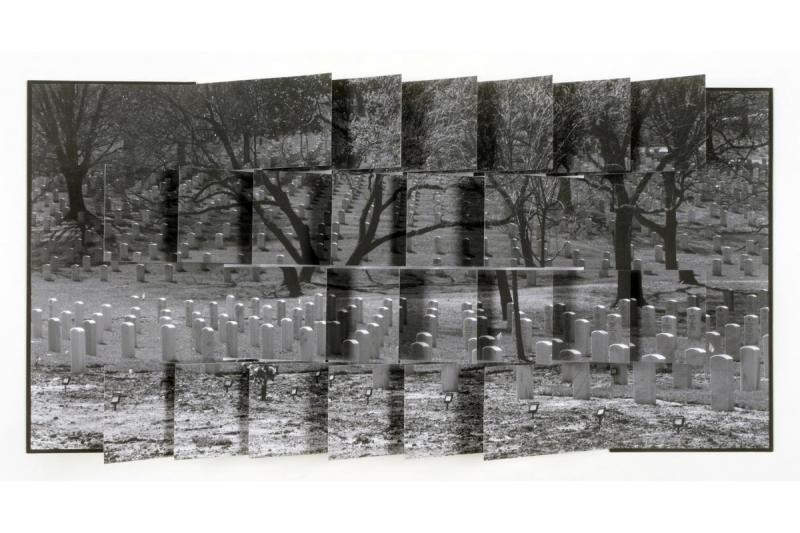 The Corcoran's own Kristin Gudbrandsdottir, Georgetown administrator, as well as other Art and the Book graduates, will be part of BiblioTech, a juried book art exhibition held in conjunction with the 2012 College Book Art Association in San Francisco. The College Book Art Association supports and promotes academic book arts education by fostering the development of its practice, teaching, scholarship and criticism. Kristin created Faces of the Fallen while she was studying in the Corcoran's  Binding I graduate course.  The work is a photographic flag book, in black and white, with text. It was inspired by the pages in the Washington Post dedicated to those who recently lost their lives in the wars in Afghanistan and Iraq.
±OnePercent is the first collaborative artists' book to be published by Marginalia Press/Graduate Art and the Book Program at the Corcoran College of Art + Design. The collaborative work explores the duplicative and yet wildly variant nature of heredity and the human genetic code. The book, created by 8 graduate students (Elizabeth Curren, Alessandra Echeverri, Amy Gonzales, Kristín Guðbrandsdóttir, Stephanie Hess, Camden M. Richards, Elizabeth Schendel and Lynette Spencer) under the direction of Professor Lynn Sures from the Studio II class of 2010, is a work comprised of three books in a multi-layered, nested structure with traditional letterpress, as well as contemporary digital and collagraph printed imagery and text.
Congratulations to eveyone involved in these projects!
Image: Kristin Guðbrandsdóttir, Faces of the Fallen, Marginalia Press, Corcoran College of Art + Design