Alum Sarah Hadley to exhibit at LUMA Chicago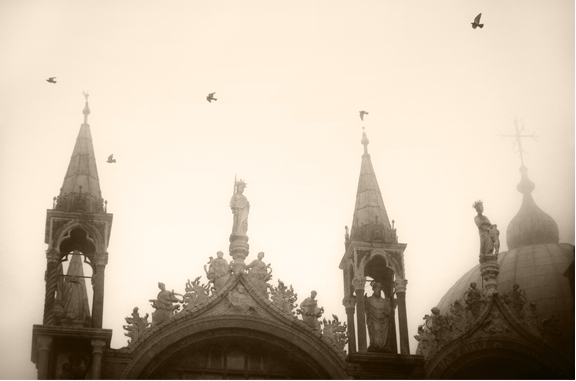 Sarah Hadley's work highlights the Renaissance past of Venice, a city that she has photographed for over 20 years. Her ethereal, sepia-toned photographs capture the allure of the City of Bridges. Focusing her lens on the city's timeless architecture and ever-changing waterways, Hadley evokes an otherworldly place, one filled with grace and extraordinary beauty.
Lost in Venice opening reception:
Date:
Friday, December 4, 2009
Time:
5:30pm - 7:30pm
Location:
Loyola University Museum of Art
Street:
820 North Michigan Avenue
You must RSVP for the opening at luma@luc.edu or 312.915.7630
312.915.7630.
Ms. Hadley will also be giving a lecture at 3pm on December 5th which is free with admission to the museum. More information can be found at the Loyola University Museum of Art website.
CallSend SMSAdd to SkypeYou'll need Skype CreditFree via Skype