Faculty
The Corcoran College of Art + Design faculty is committed to direct and intensely creative education. As they teach and mentor the next generation of artists, Corcoran faculty draw upon diverse backgrounds and experiences in a range of fields in and out of academia. Instruction at the Corcoran is fully integrated into the collection, exhibitions, and programs of the Corcoran Gallery of Art.
Faculty in Focus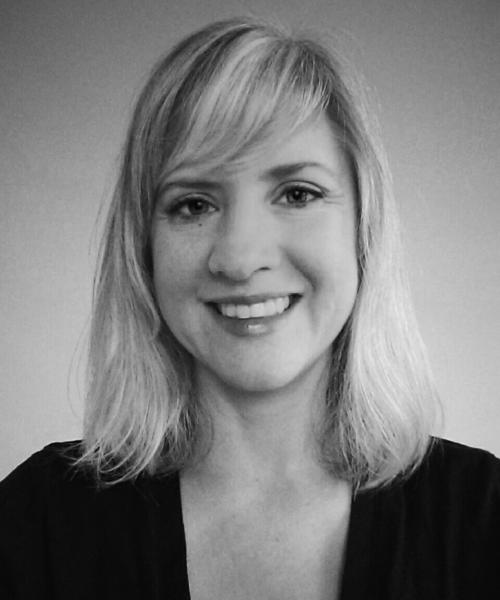 There are only a handful of famous permanent exhibitions that visitors to the D.C. area are willing to build their itinerary around. The Corcoran College of Art and Design's very own, Clare Brown, has designed a few of them. Before becoming Chair of the Masters program in Exhibition Design, Ms. Brown worked for six years as an exhibition designer for the National Museum of American History. During her time at the Smithsonian, she designed two exhibitions of the First Ladies Gowns collection (2009, 2011), the new installation of Julia Child's kitchen, and the associated exhibition titled Food: Transforming the American Table, 1950-2000 (2012).  In fact, she has worked as an exhibition and graphic designer in Washington, D.C, New York City, and Massachusetts for over 15 years. An innovator in exhibition design, Ms. Brown has taken her blending of professional expertise and academic leadership at the Corcoran one step further with the establishment of DesignCorps, a student collective dedicated to working with professional clients to design multi-media experiences, installations, interiors, and exhibitions. To read more about it and to submit a proposal, click here.
When not teaching courses in exhibition design and leading DesignCorps, Ms. Brown is providing project management, exhibition design, and graphic design services to clients such as Cultural Tourism DC, the Museum of the City of New York, and the Brooklyn Children's Museum as principal of Clare Brown Designs.  
PHOTO BY CLARE BROWN